Irrigation System Installation
Here at Tidy Lawn & Landscape we specialize in professionally installing high quality sprinkler systems. We carefully craft each layout to your specific yard to obtain optimal water coverage. When it comes to customer service, we are number one. We work closely with each customer to create an irrigation system that will work perfectly for them and their yard. We always use the highest quality irrigation parts and equipment to ensure the best possible results.
The installation of a new irrigation system is quite an investment, so it is very important to have it done by a professional with years of experience. If an irrigation system is improperly installed it will be a nightmare for you and your yard. It will lead to poor water coverage and will require many repairs in the coming years. Make the right decision for you and your yard, call us today for your new irrigation system.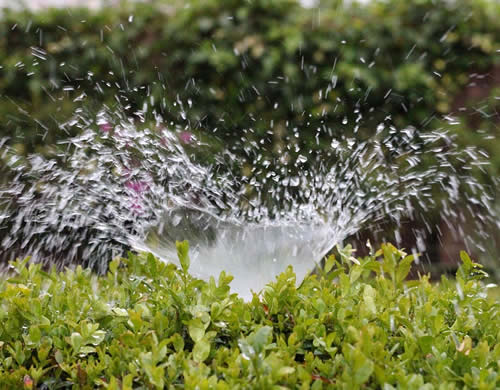 ---
Irrigation System Repair
When your sprinkler systems begins to fail, it can cause many problems for your yard. It is important to fix this problem as soon as possible and it is just as important to hire a professional for this repair. Our team of trained professionals are able to detect and repair any problems that you may be having with your irrigation system. Many people will simply create a short term solution for your irrigation system, leaving you with the need for another repair shortly down the road. We ensure that we find a long term solution for you and your irrigation system so you can have peace of mind that your system will be working properly for a long time.